We configure advertising campaigns on social media and Google Ads. 

Initial configuration, choice of keywords, preparation of content, budget optimisation — launching campaigns. 

Our actions include continuous campaign management and adjusting settings.

As a standard service, we provide a report after the campaign is completed.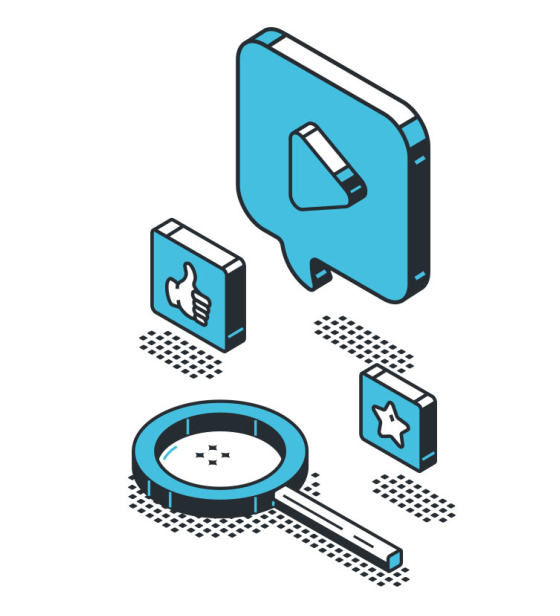 Google Ads campaign management
Google Ads operates on PPC (Pay Per Click) model. This is still one of the best ways to reach the selected target groups. Google advertising reaches your target groups quickly and effectively to gain an edge over your competition. Google Ads allows for targeting users from a selected target direction. Google Ads allows for optimisation of costs. We can pause, cancel or modify out campaign at any moment.

Guaranteed reach of the advertisements

Option of adjusting your message to a chosen profile

No additional action needed (e.g., on the website)