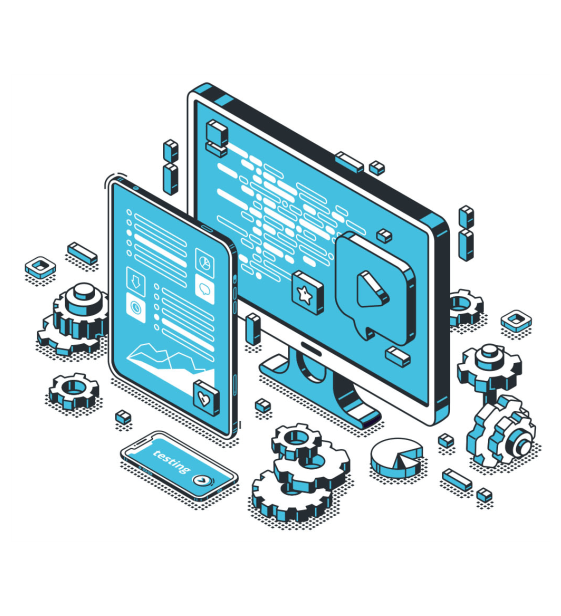 Optimisation of websites for search engines, or simply SEO, is the foundation of marketing operations. We want your website to reach the highest positions in search engines. To achieve better SEO we join experience, technology and creative solutions. 
Our SEO services include:
Technical audit of our website
82%

We collect data on your actions on the Internet. We carefully inspect the technical part of your website. We check the results and analyse your competitors. Based on the knowledge we collect we develop a plan and schedule for your company. 

Our actions are based on the analysis and visibility of your website. There are many elements affecting the visibility on Google. Keywords, tags, metatags, graphics, URLs, loading speed on computers and mobile devices and much more. Everything matters. All the research shows the users click only the first 10 organic results. The stakes are high! 
Depending on the scope of our cooperation model, our team develops many solutions occurring also outside the home page. The actions are supposed to obtain new hyperlinks to your website and store, and also gain new clients. Our actions are based on monitoring tools. 

Our cooperation stresses the analysis of search results on a very broad scope of data. Based on the information we obtain we generate results and recommend implementation of changes. Regular reporting allows our clients to follow the results of our work.