Influencers are an effective form of advertising for all, including worldwide brands.
53% target viewers of blogs and vlogs admit to having bought a product under their influence
Why should you try influencer marketing? By initiating cooperation with a b/vlogger, a brand can reach new active and open target users, focused around the subject of the channel or vlog. The influencers have real influence on opinions and actions of users, which is proven by research and tests. The influencers are considered a reliable and trustworthy information source.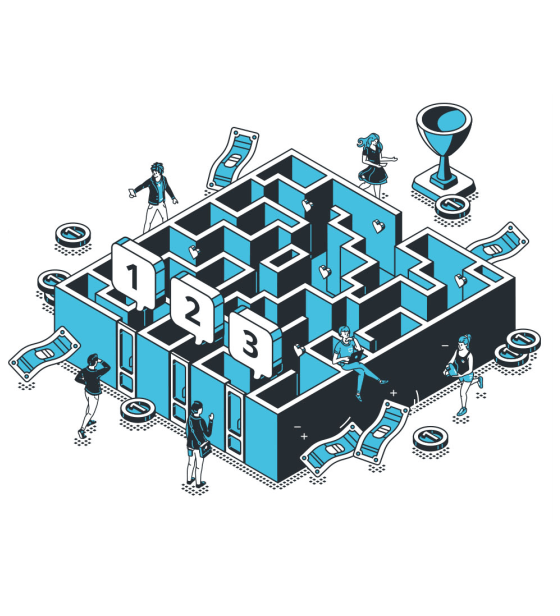 Influencer – main advantages: 

Influence - real influence on consumer's actions

Authenticity and trust - the result of a lasting relationship with your target

Relationship - constant dialogue with your target

Storytelling - generation of emotional story of your brand

Precision - appealing target group for your brand

Social effect - creation of widely shared content